Open House – Passive Solar Building Design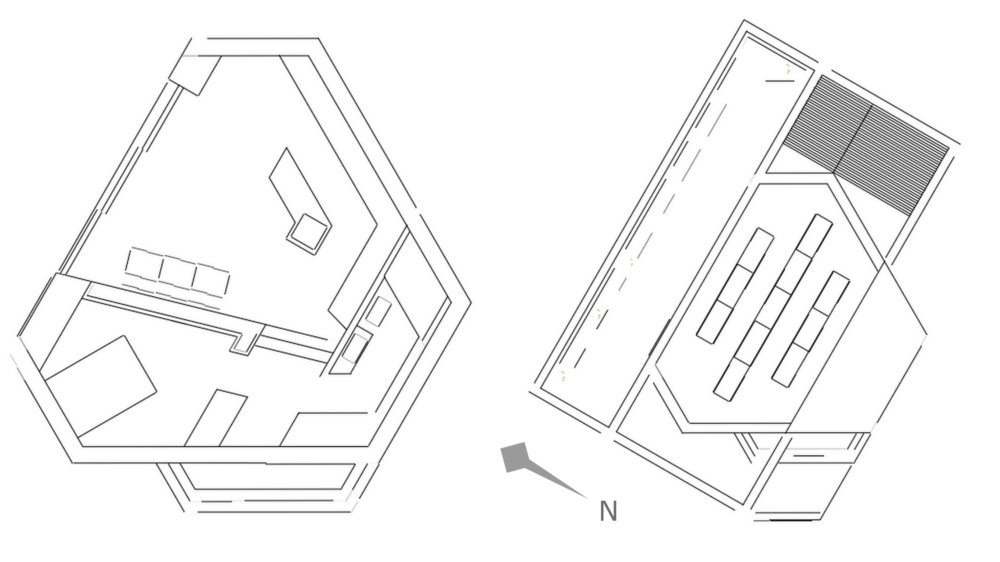 Open House follows Passive Solar Building principles to manage occupant thermal comfort and energy consumption. House design with attention to sun orientation, geography and climate works to manage most heating and cooling needs naturally. Co-existing with its environment, in this way, also helps to circulate and ventilate air, as well as light and shade the home, by self sustaining means throughout the year.
the Concept
The concept behind the name Open House is a barrier free, open air design that encourages movement of light, air, and visibility throughout spaces within and without the home. An interior that is adaptive, and equally dependent on its exterior communicate that which makes Open House work as actually being beyond the house its self. An environment designed to support its surroundings with an understanding that its own existence also depends on the life it supports. This mutual respect between occupant, home, and environment defines the context of Open House where a healthy ecosystem are systems that are allowed to synergistically work in support of each other.
a Breath of Fresh Air
Plantscapes built as part of the interior incorporates nature and further establishes a communication with the outside. Visually and aesthetically plnatscapes extend a sense of space to the outside as well as a sense of intimacy with the overall environment. Functionally, plantscapes work with the topography of the interior to individualize space within its open context as well as manage water consumption and indoor air quality.
circulatory System
Incorporated house systems cycle rain water and gray water to feed plants, solar thermal to source hot water needs and solar electricity for power. These integrated systems feed the house like capillaries of a circulatory system. Together these sustainable features support lasting health and comfort as well as an overall net-zero living.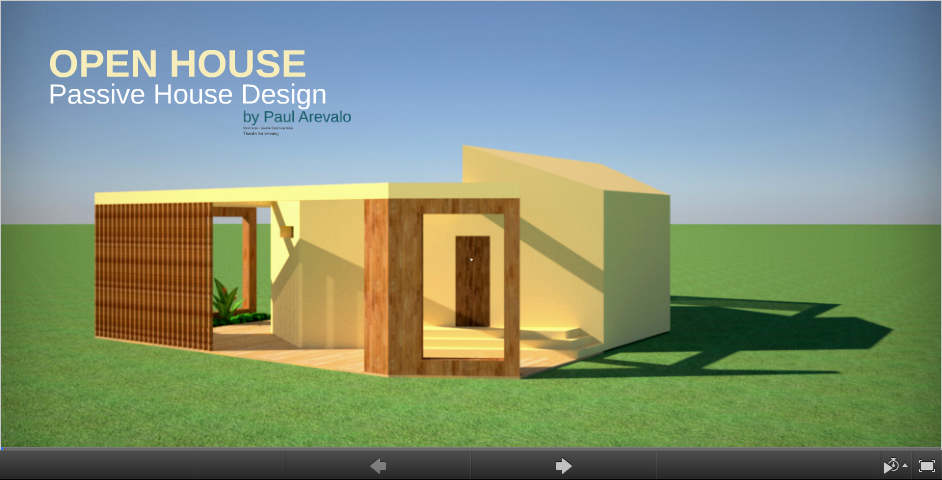 The Open House tour presents features, functions, and concept in the form of a click through gallery of images. The presentation is hosted on Prezi.com (a kind of YouTube for slide shows). The link below shoots you straight to the tour where you can advance between slides by clicking arrows on the screen or by using the arrow keys on your key board.
---
Related Articles